Start Your Healing
Journey Today
I am here to offer you an alternative approach to healing which follows the path of the mystic. I aim to expand our community of people who are waking up and consciously aware of how their spiritual, mental, emotional and physical aspects are interwoven into our human experience. I believe our realities are ultimately a mirror of what is within us all, and by looking into our behaviours and surroundings we can start to shine the light on our path and empower ourselves into leading a life of purpose. Guided by spirit and the natural world we can become the master weavers of our own realities, I am here to be of service to you and walk with you on that journey.
mental health
Stress, anxiety, depression, low self-esteem, paranoia, traumas such as post-traumatic stress disorder, obsessive compulsive disorder, bulimia, anorexia, self-harming behavior, bereavement and grief.
relationships
Divorce, infidelity, domestic violence, sexual intimacy, communication problems, parenting issues, anger management.
addictions
Physical addictions such as alcohol, drugs, tobacco, excessive food consumption, sex, compulsive exercise and medication.
Psychological addictions including shopping, internet, gambling, video games and pornography
health
Female conditions (fertility, menopause, etc.), support with chronic or terminal illness, persistent medical conditions such as migraine /headaches, insomnia, immune system disorders, back problems, digestive disorders, heart conditions, chronic fatigue.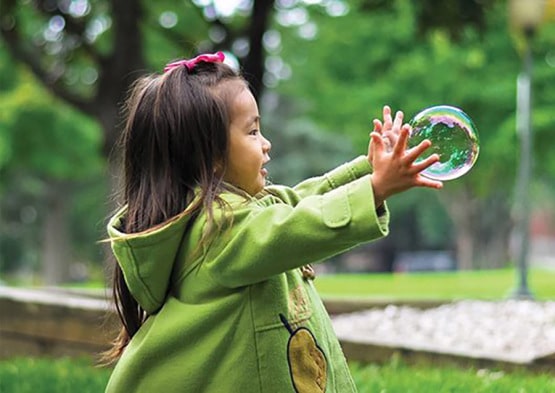 four week online course
We each have our own history and we have all been influenced by our environment, events and the significant people around us. Our inner child has stored those memories, and their impact upon us.
Start today and get 25% off the inner child online course
"Claire is so knowledgeable, I could listen to her speak about spirituality all day. I've only been to 2 sessions so far and I've learnt so much about myself. The group is small and intimate, I feel at peace when I'm there and there is a beautiful energy not only in the room with us but the whole building! You won't regret coming to the group's, I can't wait to see what else she puts out for us to try."
Working with Claire has been an amazing experience. It's given me clarity and I've had lots of "ah ha" moments. Her healing guided meditations have wowed me. I've done lots of courses and workshops for business before, however taking Claire's personal spiritual approach and been by far the most effective for me and it's only been a few weeks. I would highly recommend Claire, not only for her passion and knowledge in her field, but also for her friendliness and ability to put people at ease. I'm looking forward to the rest of my journey. Thank you so much Claire
Two major, positively life changing events have happened within 24hrs of seeing Claire, on separate occasions. It was not a coincidence that I found her & that I've been blessed to encounter her powerful connection to the spiritual realm. I cannot recommend her highly enough if you are on an enlightenment journey and seek your best life!
From a click on this page, the retreat I went to turned out to be a well connected weekend. Claire is an angel living in a human body! My husband and I will always be grateful for the weekend spent at the retreat - what an experience 💚
"I met Claire shortly after breaking up with my husband. I was a wreck. I couldn't sleep, felt anxious and didn't know where my life was heading. After just a few sessions with Clare, I began to feel peaceful and that my life could rebuilt again. "