counselling & reiki healings
Please note that 1:1 sessions have now resumed. Your safety is my priority and I am personally ensuring that all the venues are thoroughly cleaned after each session.
Trauma, emotional and mental stress, false belief systems, physical distress, environmental stress, and other blocks to our personal growth can be stored in the energy fields of our bodies, impacting our ability to function at our full potential.Through tapping into the subconscious through meditation and visualisation we gain access to your inner child who holds the key to unlocking what we have often been hiding from ourselves. This process is completely safe and there is no danger of uncovering traumas that will damage your psychological state of mind as we work very closely together to uncover the most hidden parts of your psyche, often referred to as "the shadow". During the session Claire facilitates the healing process by creating a very safe and nurturing space in which your energy can soften and allow your vulnerabilities to surface. By allowing yourself to open means you can allow the light in and this is where the healing process takes place. As Rumi says "The wound is the place where the Light enters you." Next comes Reiki which is a very soothing and non-invasive energy which is channeled with the help of your guides towards your inner child so that the body can move to its optimal level of balance from where it is able to access its inherent ability to heal itself. This experience is different for every person but the most common feeling is empowerment. Following a session you will feel freer and more confident to tackle whatever is happening in your life. When we shine the light in the shadows of our psyche these parts of us have no more power over us and we can see our behaviours more clearly. More importantly we become aware of the pattern which prevents you from being trapped in that same situation again.
it is recommended to complete appox 10 sessions to overcome or change a habit over a 6 month period, this allows time for triggers to surface and specific issues to be addressed in different situations. each session lasts 1.5 hours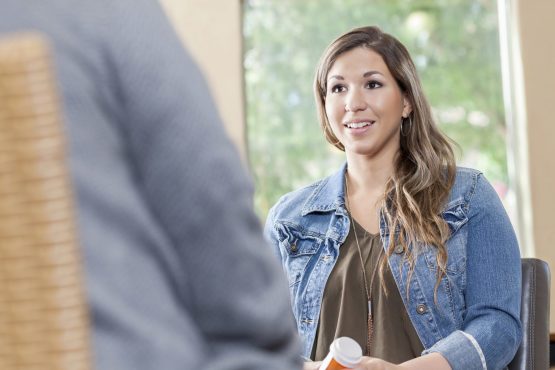 counselling and readings designed to transform your life
Been the victim of a corporate psychopath by a boss?
Forced out of a workplace?
Suffered stress or emotional burnout from work?
Women who have been in an abusive (verbal or physical relationship)
Individuals who may have suffered abuse or neglect as a child.
Individuals who have experienced a psychic attack.
Individuals who've given their power to an addiction.
"I met Claire shortly after breaking up with my husband. I was a wreck. I couldn't sleep, felt anxious and didn't know where my life was heading. After just a few sessions with Clare, I began to feel peaceful and that my life could rebuilt again. "