Now more than ever we can access each other from the comfort of our own homes which means that if you are unable to leave the home this doesn't have to mean you have to postpone your healing journey.
All sessions can continue as long as you have access to a video on your smartphone or laptop. This does not reduce the impact of the healing sessions it actually creates a more authentic relationship from my experience as you are in your own space and not in mine.
energetic healing facilitates the healing process by clearing blocks in the energy fields, repairing and re-balancing the energy so that the body can move to its optimal level of balance from where it is able to access its inherent ability to heal itself.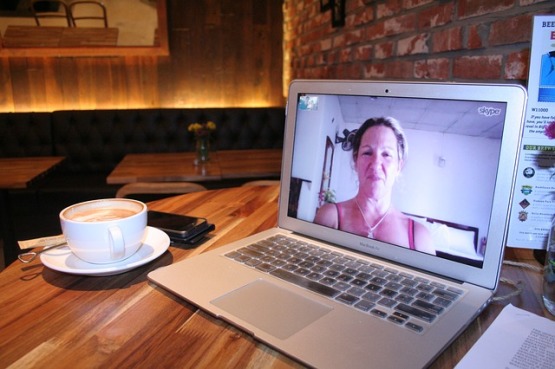 counselling and readings designed to transform your life
Been the victim of a corporate psychopath by a boss?
Forced out of a workplace?
Suffered stress or emotional burnout from work?
Women who have been in an abusive (verbal or physical relationship)
Individuals who may have suffered abuse or neglect as a child.
Individuals who have experienced a psychic attack.
Individuals who've given their power to an addiction.
"I had this real bitch of psychopathic boss who just about destroyed me. I felt lost and powerless to act. After working with Claire in her Inner Power Healing sessions, I now have a new job and feel more powerful than I ever have in my life. "
"I had this real bitch of psychopathic boss who just about destroyed me. I felt lost and powerless to act. After working with Claire in her Inner Power Healing sessions, I now have a new job and feel more powerful than I ever have in my life. "